C&T takes pride in counting on the highest quality level within the headwear industry. We provide our clients with blank canvas, allowing them to create limitless designs.
Our headwears are made off the selected quality fabric, presenting the most comfortable shapes and being fully customizable with exquisite embroideries, delicate embellishments, and screen prints. We are always seeking perfection, therefore, we pay attention to the most minimal details.
Our perfectionism is what makes us stand out among our competitors. Our attention to detail allows us to provide our customers with top-notch products. Comparing one of our caps with one of our competitors will let you instantly notice the design, fit, fabric quality, and manufacturing standards that make our products unique and incomparable.
Furthermore, at C&T we strive not only to manufacture superior quality products but also to provide our customers with an overall totally satisfactory experience.
We work and interact with our clients from the initial stages till the end of the production process, so as to provide them a flawless service and total satisfaction.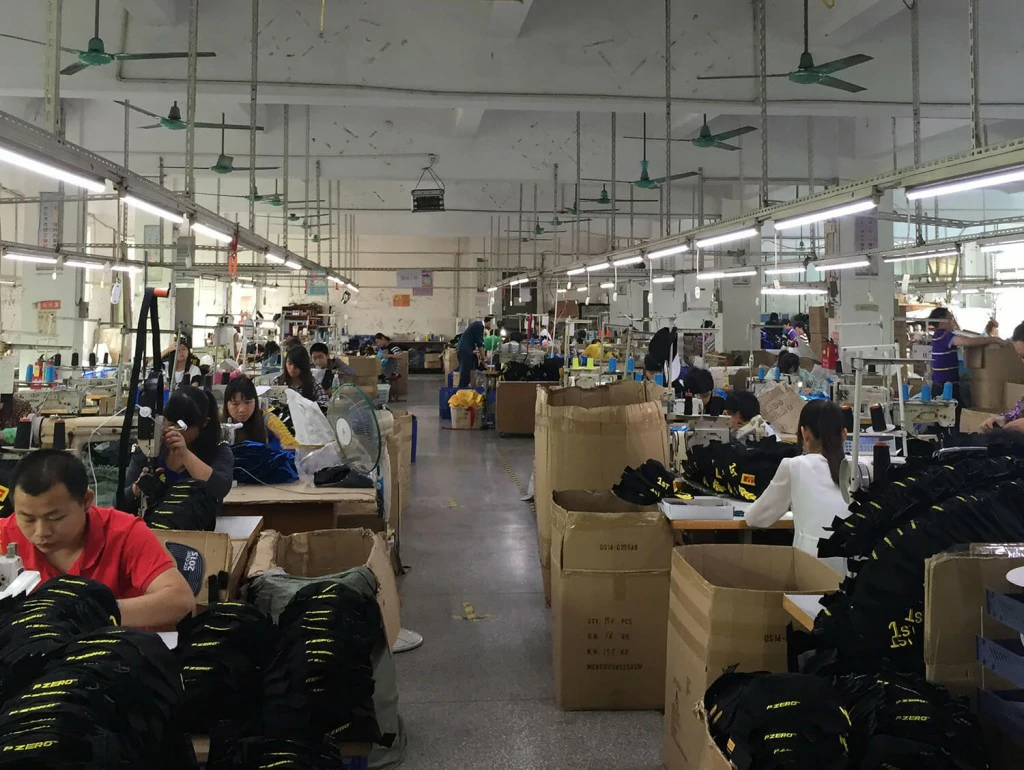 Our experienced and dedicated team is what makes C&T different from the rest. C&T founders and employees have been actively taken part in the action sports and fashion industries for more than a decade. Their expertise in a wide range of related fields gives us a deep understanding of the customers' needs.
Another important factor that distinguishes us from the competition is that we strongly believe in the importance of counting with an English speaking team on site, in China were we are located. Being able to maintain a clear and fluent communication with our clients allows us to understand their needs, requirements and preferences. We consider this is the only way to ensure total satisfaction at every step of the production and delivery process.
Our expert and friendly staff will be your eyes and ears on the ground at every step, starting from initial contact. We want to give you total assurance that your order will be delivered on time and meeting all your specifications. Sit back, relax, and wait for your ideal product to arrive.
At C&T all our workers are treated with utmost respect. We follow strict ethical criteria to ensure our worker´s rights. We are totally against child labor and any kind of work abuse. Our respected workers receive salaries and working conditions superior to minimum wage and industry standards. We provide our workers with a comfortable, safe and friendly working environment. Most of our work workers have been with us for a long time, their loyalty and permanence with us are the best proof of their satisfaction. Furthermore, counting with workers that have been with us for many years grants us counting with the most skilled and experienced workers in their fields. This permits us delivering our clients the superior quality and service we are renowned for.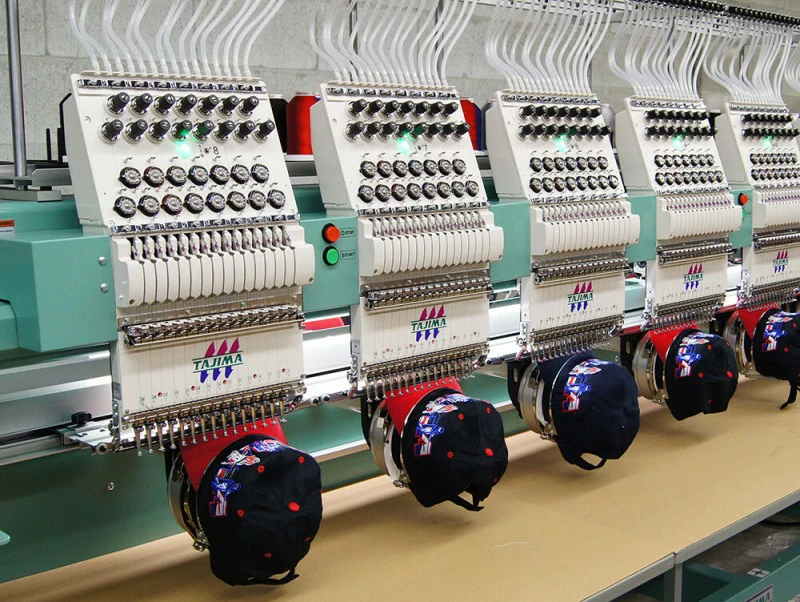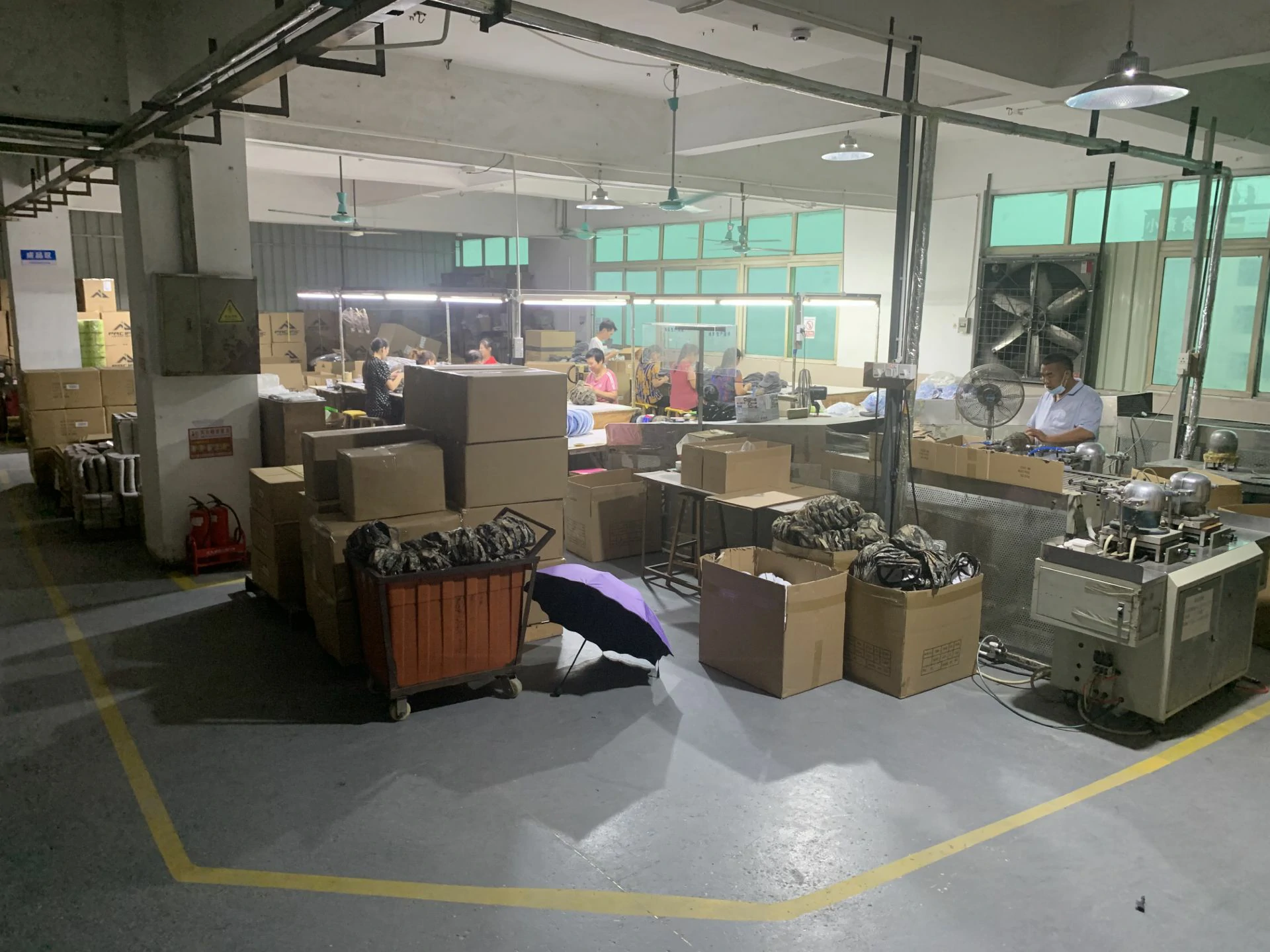 C&T is always seeking improvement. No matter how well things may work, we strongly believe we have to go for more. For this reason, we are constantly experimenting with the latest and most innovative embroidery techniques and printing applications, to develop creative, exclusive and innovative looks and styles. By incorporating exclusive technical features, we allow you to produce the most captivating designs to catch the attention and astonish your prospective buyers.
Letting the manufacturers dictate the possibilities and restrict your imagination is past time. At C&T we encourage our clients – and provide them with the needed tools- to demand and obtain the best quality and most advanced products possible.
We produce the widest variety of headwear ever, each item complying with the highest quality standards. No matter which your needs, requirements, likes and preferences are, our large collection always has something for everyone. Whatever you may need, want or imagine when it comes to headwear, you will find it within our large catalog. From promotional to sports team´s apparel, from action sports to high-end luxury headwear, and more, you will find it within our extensive collection. Although C&T is professional for manufacturing customizable flat brim caps of all types (stretch, 5 panels, fitted, snapback) we do our best to meet any needs our clients may have, including, for example, curved brims baseball caps, beanies, truckers(foam/buckram), 5-panel caps, army hats, fedoras, straw hats, etc. Anything you may want, we will do it for you!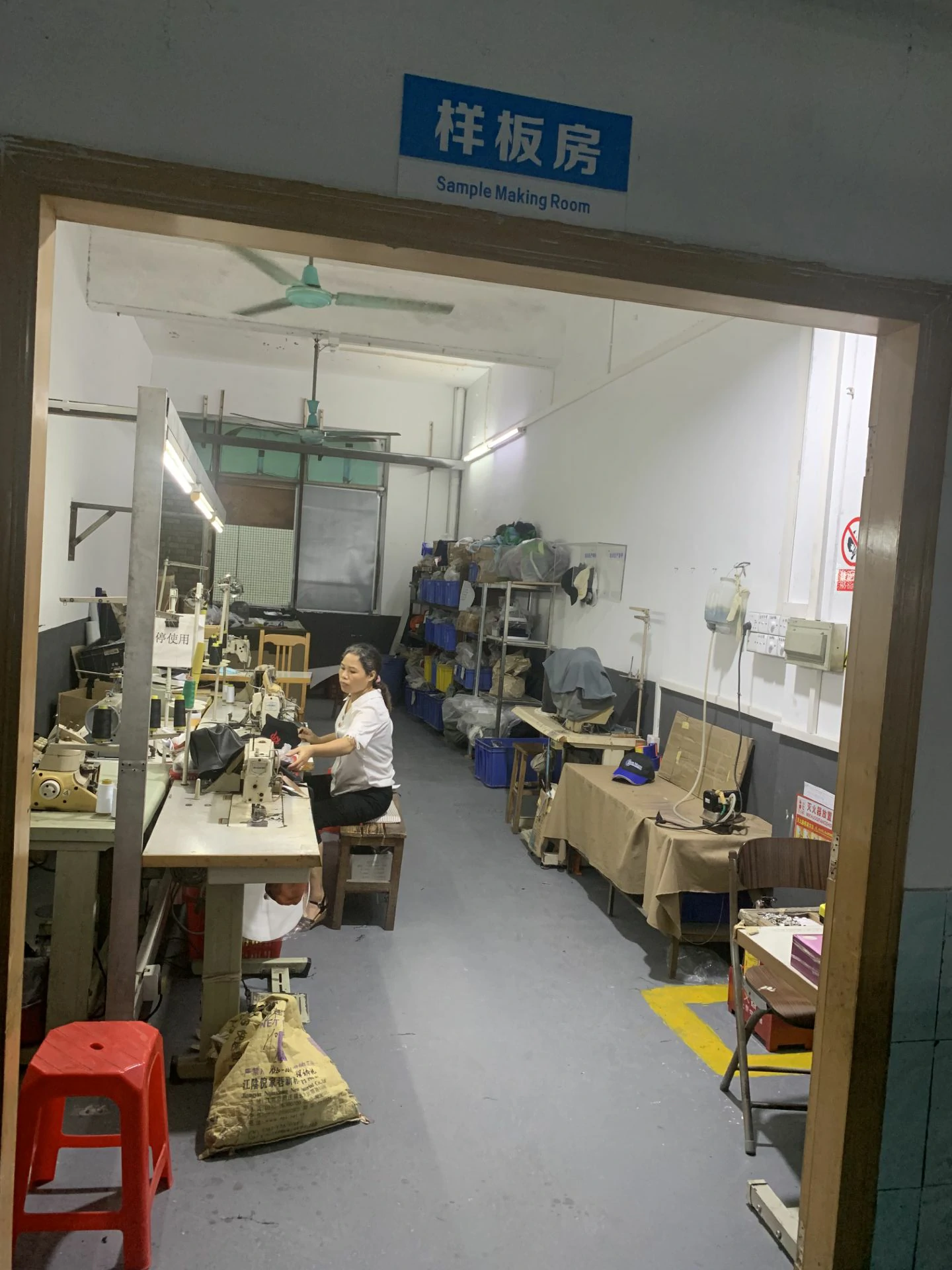 Considering the worldwide´s financial situation, we understand that customers are seeking to obtain the best value for every dollar they invest. Therefore, C&T offers its clients with the competitive edge that will allow them to establish and grow their brand´s name and reputation. Now customers can access top quality products, at affordable prices. Compare any of our products with any similar product of our competitors and you will see by yourself the quality and exclusiveness we have for you.