Headwear Manufacturing Process
Fabrics
The cloth used for the production of different kinds of headgear are of supreme quality, suppose pure cotton, acrylic, wool, canvas, synthetic, polyester, denim, leather and many more. A systematic method of fabric combination is also used. In order to avert color bleeding, the cloths are dyed efficiently.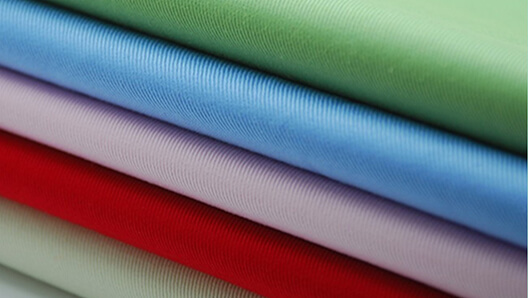 Cutting of fabrics
The elegant cloths are positioned in layers and markers on the surface so that each and every cap panel will be in accordance to the piled up fabric. The particular layers are marked and then cut either by a manual or electric saw according to the design.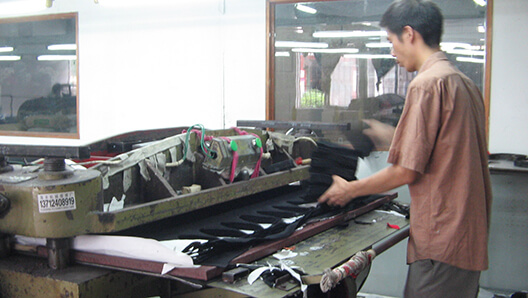 Designing
The embellishments and the patterns of the caps are usually done before the manufacturing is completed. The embroidery styles are created with top-notch and advanced machines. There are several printing designs, like, digital printing, screen printing and many more which are usually conducted by professionals. The badges are procured from imported technology.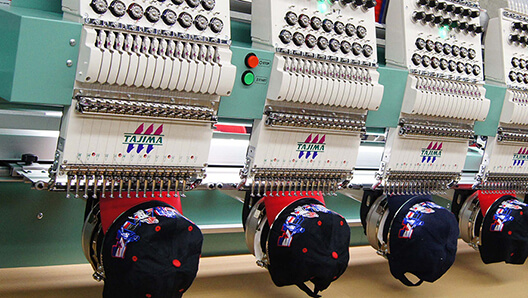 Assemblage
After the panels are furnished, they are dispatched to the needlework segment for sewing and stitching purposes. The panels and peak are threaded together, the headgear with the sweatband, and the labels are also crocheted on the caps. An assorted range of closures are utilized for adjustable hats and caps. For instance, Velcro, sliding buckle, durable brass buckle or plastic snap are maintained.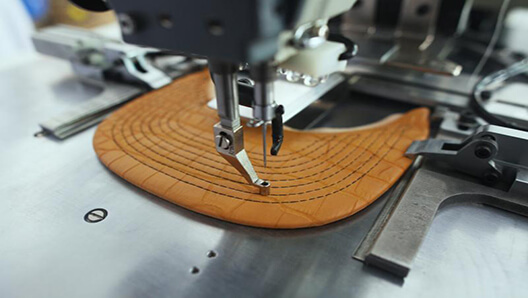 Quality Monitoring
After the completion of the stitching work, the caps and hats are transmitted to the final segment, where the unconstrained thread ends and other wirings are snipped off and the headpieces are reformed, the hats will be shaped by using a hot mold. The final goods are observed and scrutinized carefully before packing and shipping them off.