Custom Headwear
Manufacturer
You need more than just a single headwear, you need a veteran supplier who has been in the field for 16 years to build your brand and grow your profits.
Let C&T HEADWEAR help you achieve business success.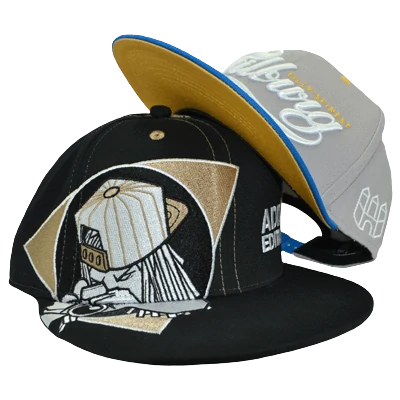 C&T Headwear delivers within a timely basis and executes amazing headwear with good pricing. I will continue to work with C&T Headwear overall in the future. Greatly recommended manufacturing.
Working with C&T for our headwear collection has been and still is a pleasure for our company. Communication & work wise they are fast & correct with high-quality standards. They are really kind people to work with.
C&T Headwear has executed some of the best product that I've seen on the market, and has amazing expertise in both sourcing and developing. In all of the years that we've worked on different projects I've seen our product progress within the market.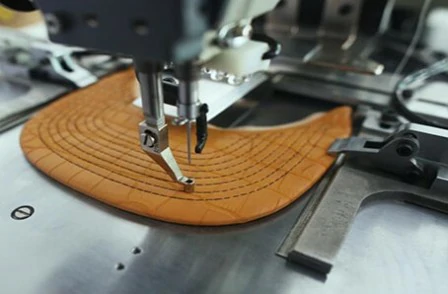 C&T Headwear Manufacturer Order Process
Don't hesitate to contact us to get a taste of what we do and how we do it.
Keep in mind that our minimum order quantity is 50 pieces per style.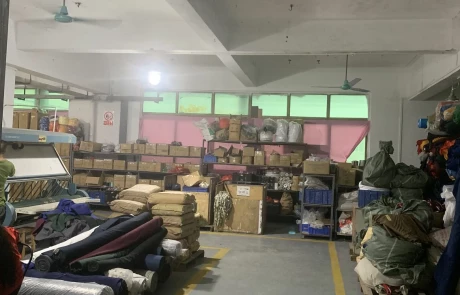 1. Submit us your design & info.
Navigate through our wide range of models and style, select the one that suits your preferences and download the template. Fill out the template with Adobe Illustrator, save it in ai or .pdf format and submit it to us.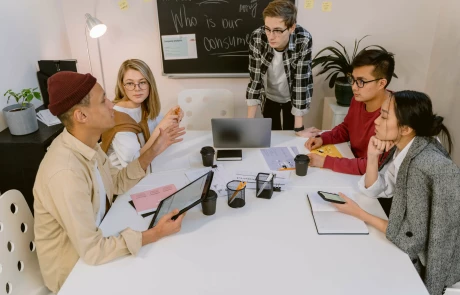 2. Fine tuning the details
One member of our expert designers team will contact you if any questions or suggestions may arise to ensure providing you exactly what you want, so as to meet and exceed your expectations.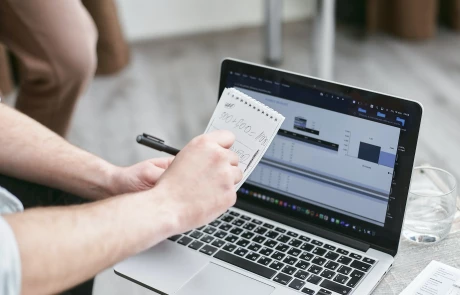 After finalizing the design, we will calculate the price and submit it to you for your final decision, in case you want to place a proto sample order.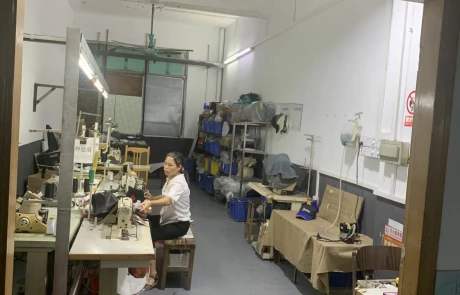 You will receive an invoice from our accounting department. Each sample costs U$S 15 per piece + shipping costs, sample fees will be refunded after confirming the order. After receiving your payment, we will start working on your sample. It usually takes 7 to 10 days to complete a sample, which will be sent to you for approval and comments/ suggestions.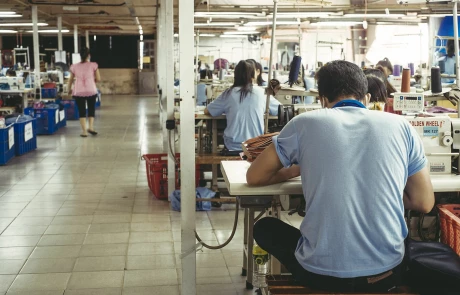 After you decide to place an order, our accounting department will get in touch with you and send you an invoice. We will begin the production process once we receive the deposit. Usually, the production process takes 6 to 8 weeks, this may vary depending on the complexity of the design and our current schedules due to previous commitments.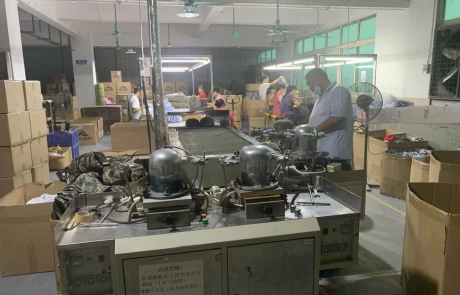 6. Let us do the rest work!
Our staff will be closely monitoring each step of your order manufacturing process to ensure top quality is maintained even in the most minimal details. After your order undergoes and passes a thorough final inspection, we will send you high-definition photographs of your items, so you can check the finished product before making the final payment.
Our high quality services always beyond your expectations
C&T Headwear offers its clients a competitive edge that will allow them to establish and grow their brand´s name and reputation.
4-6 weeks (after sample approval)
All colors of the PANTONE C or TPX chart
Free pre-production sample (if order is placed)
All kinds of fabric according to client's request
Once the details are confirmed, it takes between 7 to 10 days.
Custom all kinds of embroidery logos. Imported embroidery machine
Air freight express: 4-5 working days
Sea freight: 4-5 weeks
Select the style of your preference among our varied templates.
Select your preferred style, and complete the template using Adobe Illustrator. Once done, save the file in .ai or .pdf format.
All the products we offer can be customized, we can print or embroider your logo or any special design of your choice.
We count with the latest embroidery machines of Japanese origin and our highly experienced digitizers can transform the most complicated and complex designs into unique caps, to promote your business brand with our unique items.
Our vast expertise gives us the confidence to grant you and all our clients' total satisfaction.
We offer high-quality products at reasonable prices, delivering the products within arranged deadlines.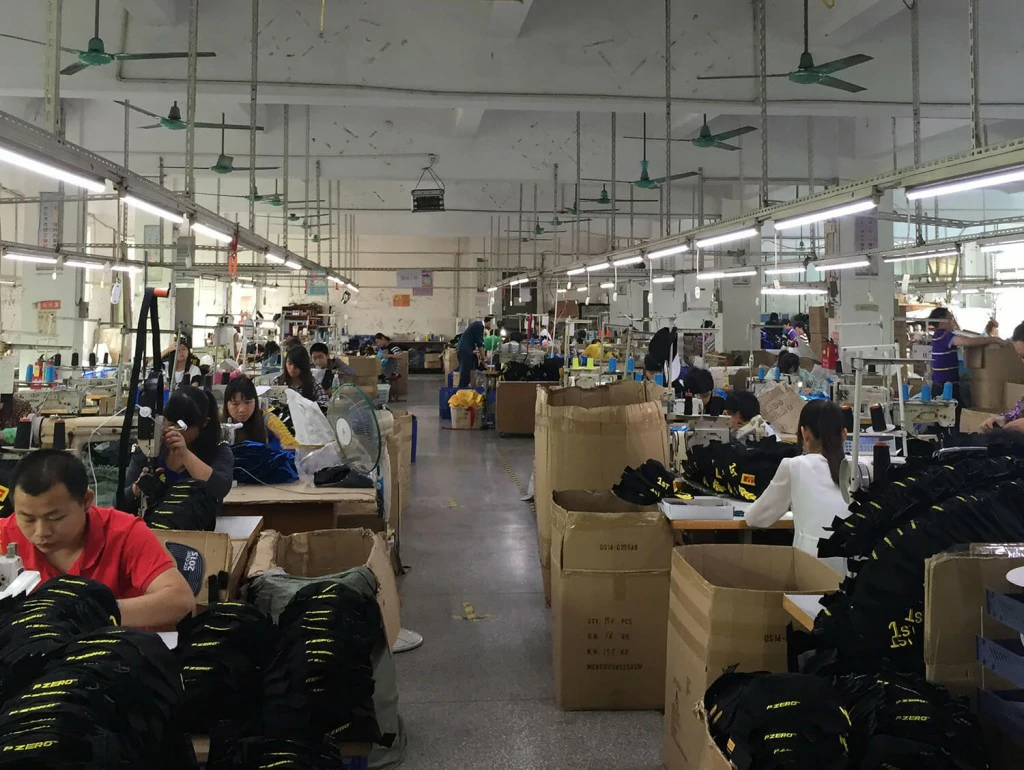 FAQs About C&T Headwear manufacturer
C&T headwear has been wholesaling caps & hats for 16 years and we have encountered all kinds of problems. Here are the most important concerns of our customers before closing the deal.